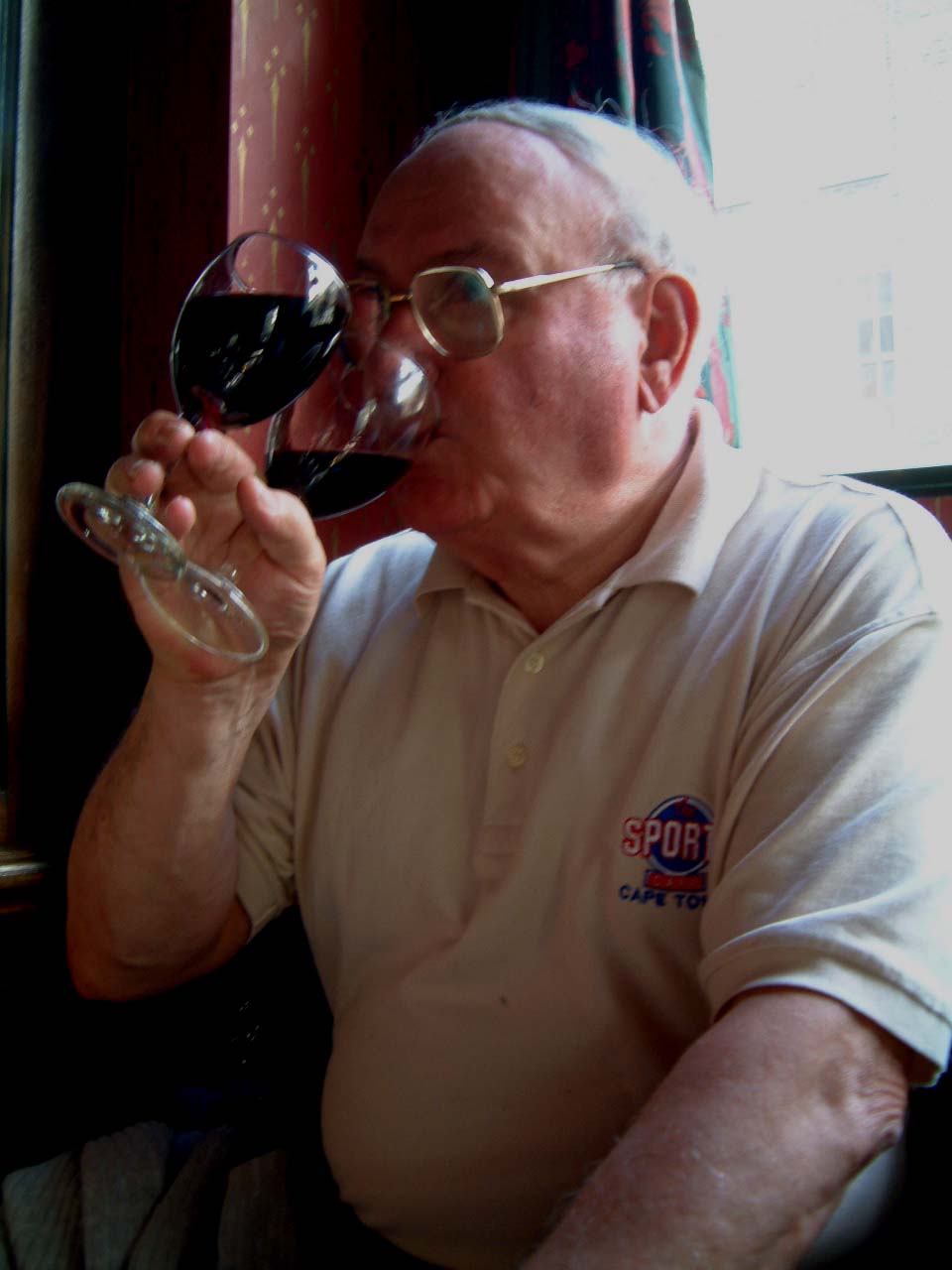 Doug can't bear closing-time....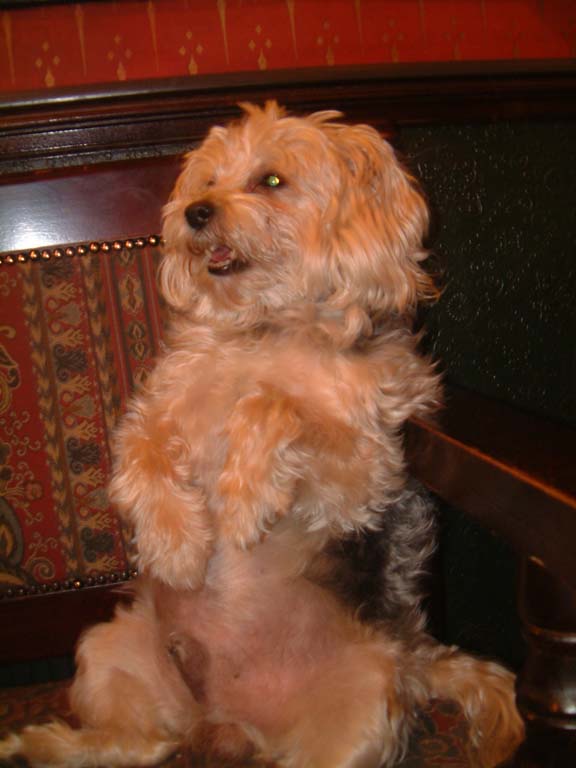 Where's my gin and tonic!!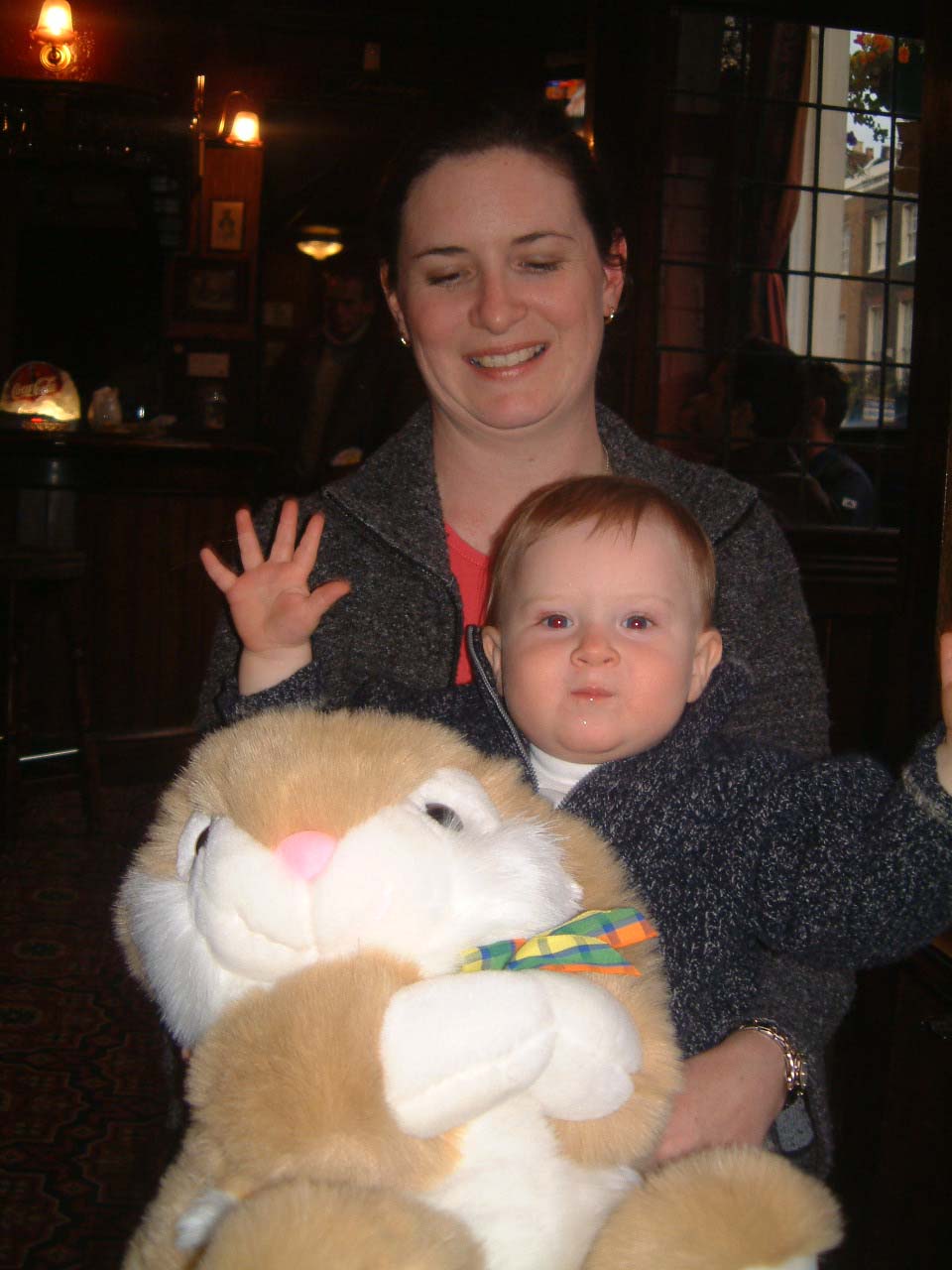 That's 5 pints of Guinness, please!!!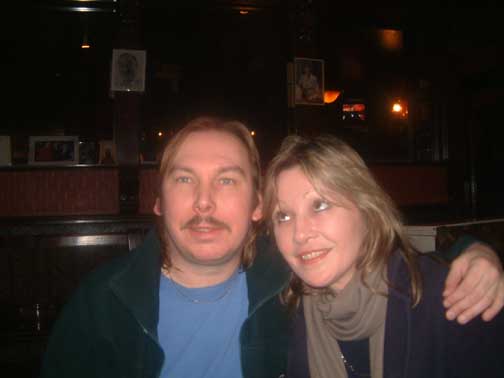 He's not really my husband? Is he? Oh God!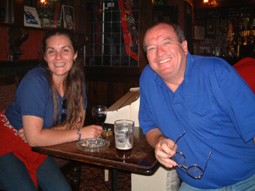 Sue and Bill....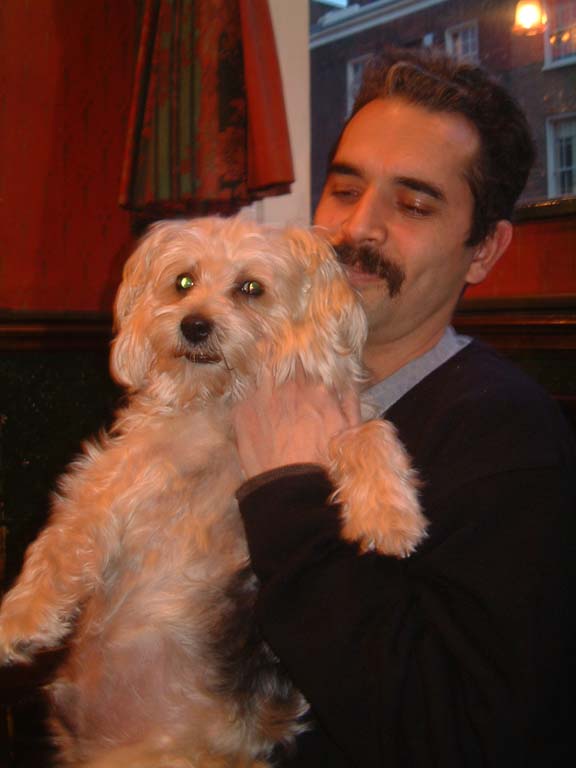 Hmmm! I reckon you'll taste just like chicken!!!
Touch my dog and you'll be in the sausages!!!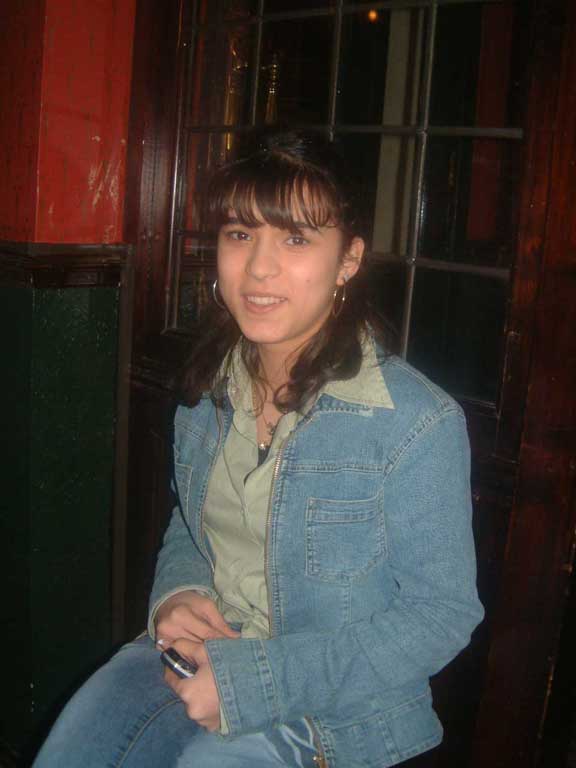 Jasmin...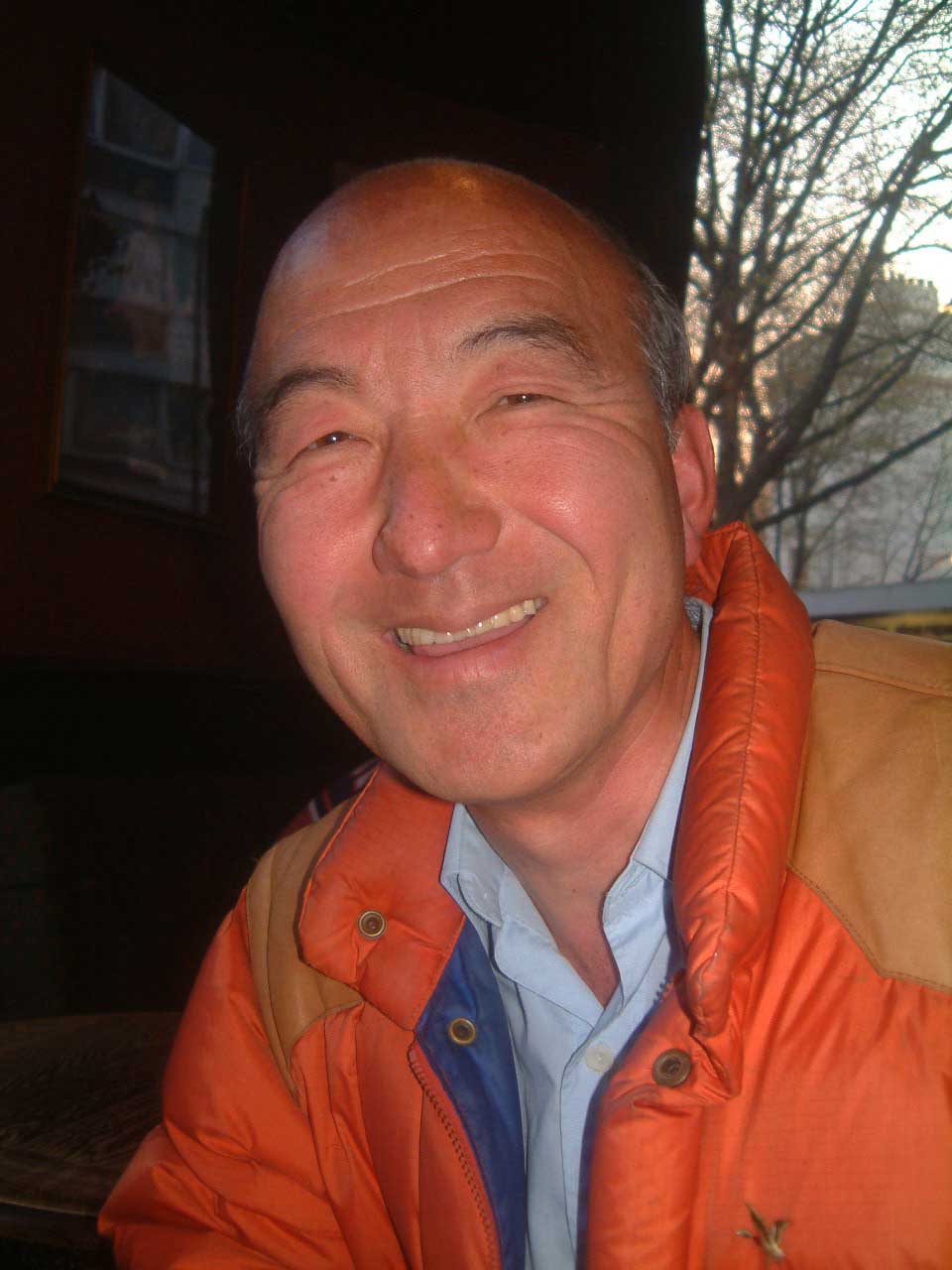 Shigay.. he's in the next Bond movie...
Markus and Doug....