Steve Beer
Video filming & editing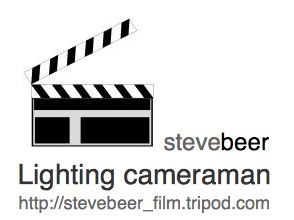 Sell your photos. Make money.
William Mansell
Clock & watch repairs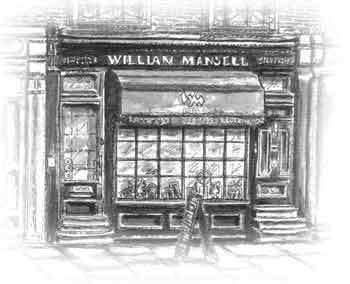 James Hull Associates - Dental practice




John Pike Photography
John Lloyd
Design, building & property management



Steve Morrison can supply natural vet products to aid your pet's mobility. See the range here.

Shelley Cassidy is a Los Angeles-based artist.
Her sister, Karen, lives opposite the Kendal, and this is the view from her flat.